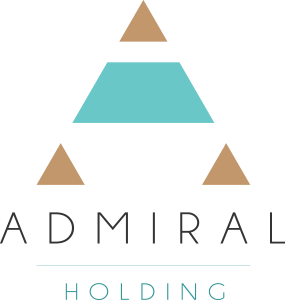 Admiral Holding was founded in Podgorica in 2010. The main activity of the company is construction, tourism and real estate.
While the company developed over its 10 years of operations, so did its portfolio. Today, the company owns numerous properties, a rent a car business with a fleet of over 45 cars, and a downtown central advertising display, the largest in the region.
We are especially proud of our SUNSTONE RESIDENCES project, carried out according to the latest standards for high quality construction, which immediately drew great market interest and was valorised in a short span of time as a successful investment project.